About Superfoam
Superfoam celebrates 40 years of reimagining sleep. With the aim of providing sleep solutions for all communities in Kenya seeking the perfect mattress & pillows, Superfoam has stayed ahead in terms of technology & innovation in the foam industry. We have the strongest distribution network across kenya spreading through retail stores , supermarket chains and ecommerce presence.

Free home delivery
Free Shipping countrywide !

Free Installation
Enjoy hassle-free installation !

M.B.D
M-pesa Before Delivery.
Our Products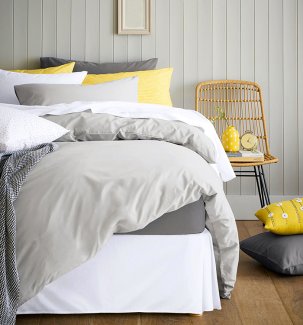 Buy Mattresses
Mattresses designed to help align your body for a deep and restful sleep ensuring good support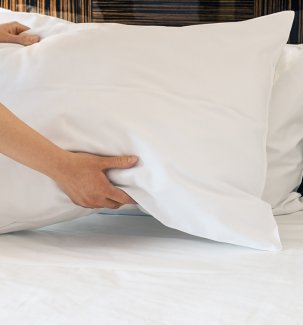 Buy Pillows
Our wide range of pillows are designed to provide support & comfort for your head & neck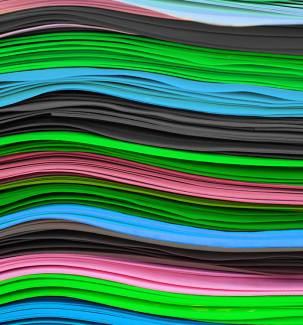 Buy Foam Sheets & Cushions
Sheets & Cushions available in multiple shapes & sizes, custom cut for your usage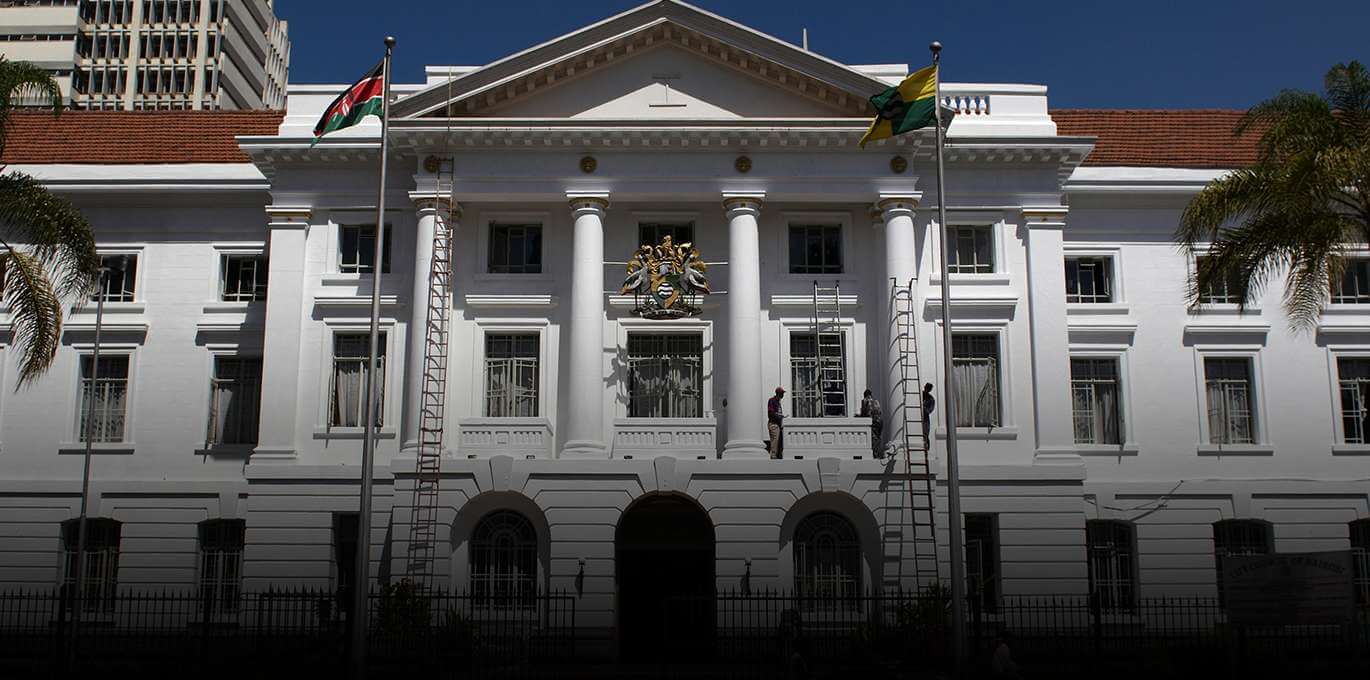 Institutional Solutions
Government & NGO's
We have been supplying government institutions and NGO's through direct supply and tender application.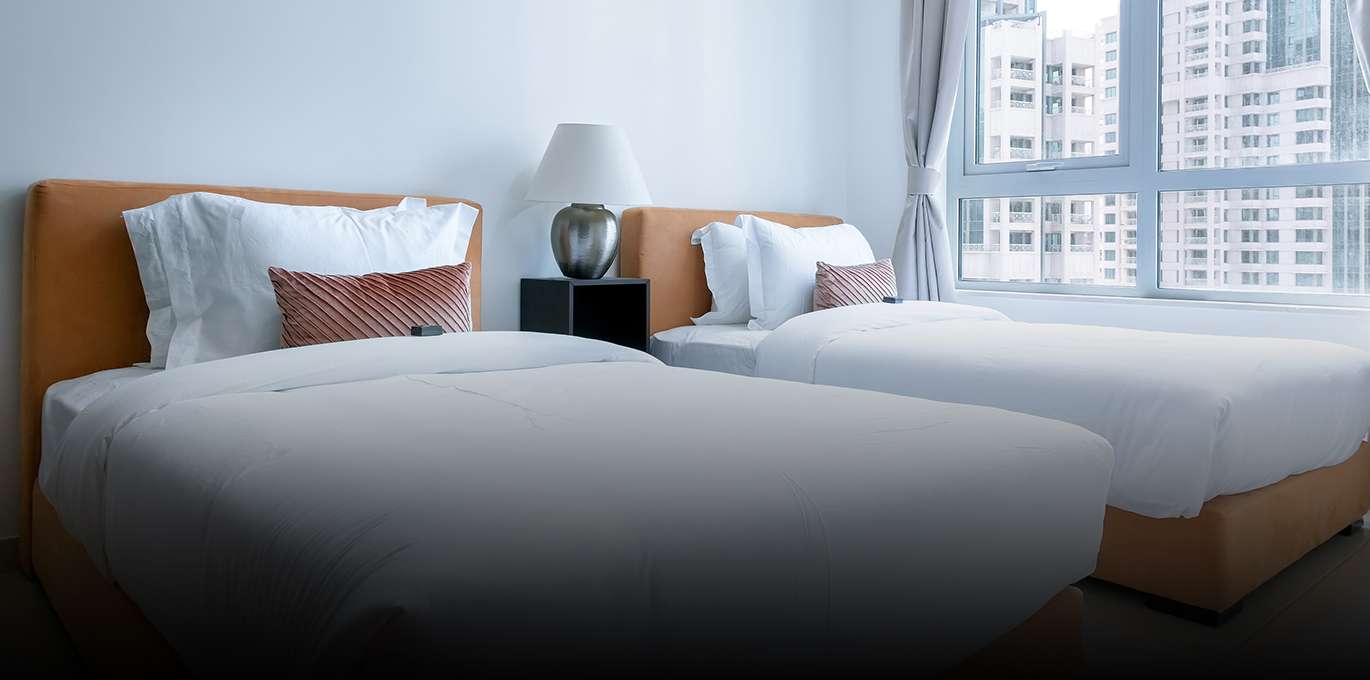 Institutional Solutions
Hotels & Lodges
After a hotel stay a guest always remember the good night sleep he had in your hotel room .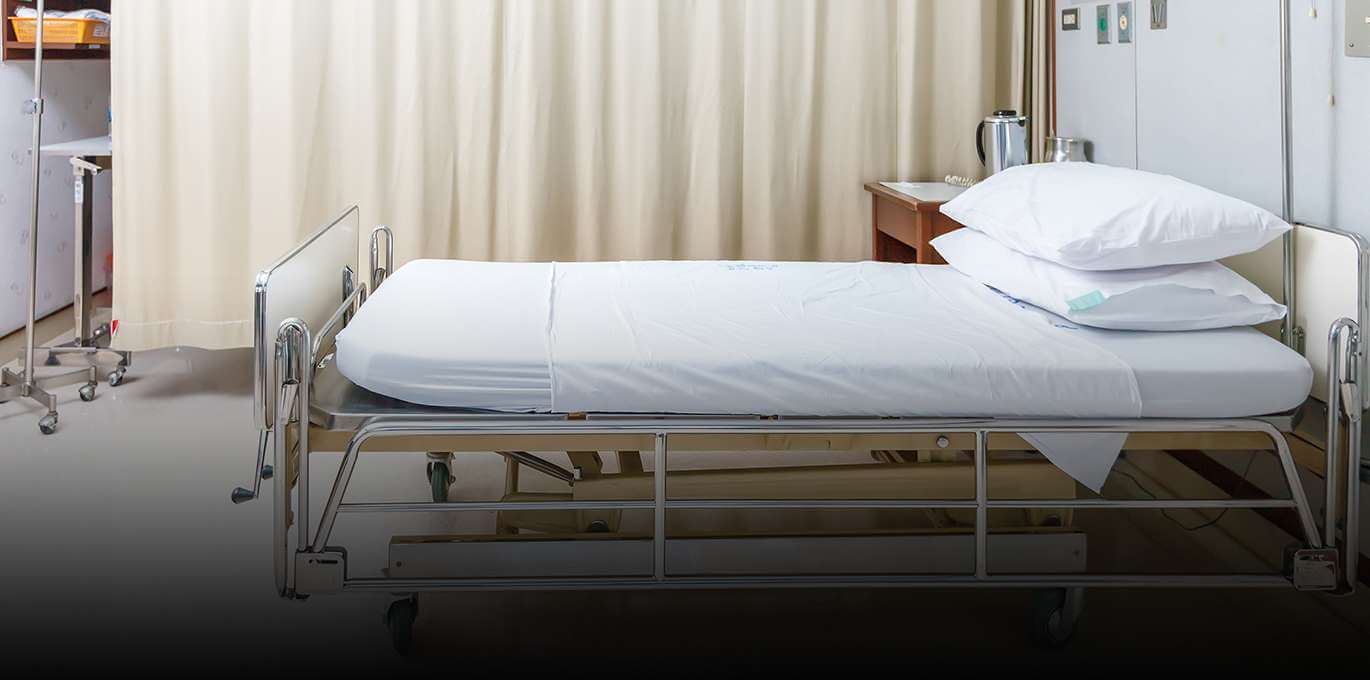 Institutional Solutions
Hospitals & Nursing Homes
Orthopaedic, Waterproof Rexin, Macintosh / Segmented 2 section, Segmented 3 section & Specialized custom-made mattress…