About Superfoam
We established Superfoam 39 years ago with the sole aim of providing families, manufacturing, motor, farming and the hospitality industries with a range of sleep solution products like mattresses and pillows for a good night's sleep.
We have since grown and diversified our products range to include Pillows, Foam Sheets & Cushions, manufactured using world-class technology in our state-of-the-art manufacturing plant in Ruiru to meet different customer needs.
You can now buy foam mattresses, memory foam, pillows, foam sheets and cushions online, or simply dial a mattress and have it delivered anywhere in Kenya for free.

Free Home Delivery
Whatever you order, our products are ship free always.

Free Installation
We assemble the product and clear away the packaging.

M.B.D
M-pesa Before Delivery.
Our Products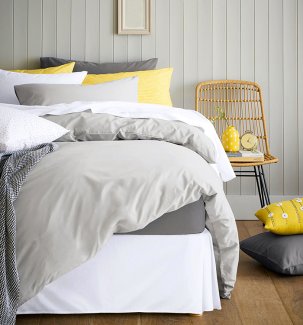 Buy Mattresses
Mattresses designed to help align your body for a deep and restful sleep ensuring good support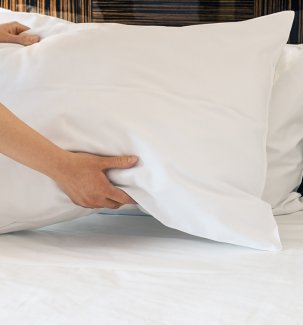 Buy Pillows
Our wide range of pillows are designed to provide support & comfort for your head & neck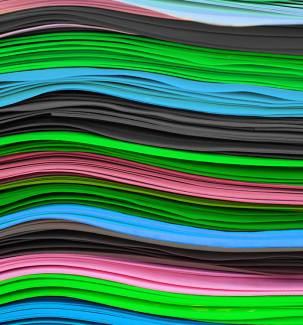 Buy Foam Sheets & Cushions
Sheets & Cushions available in multiple shapes & sizes, custom cut for your usage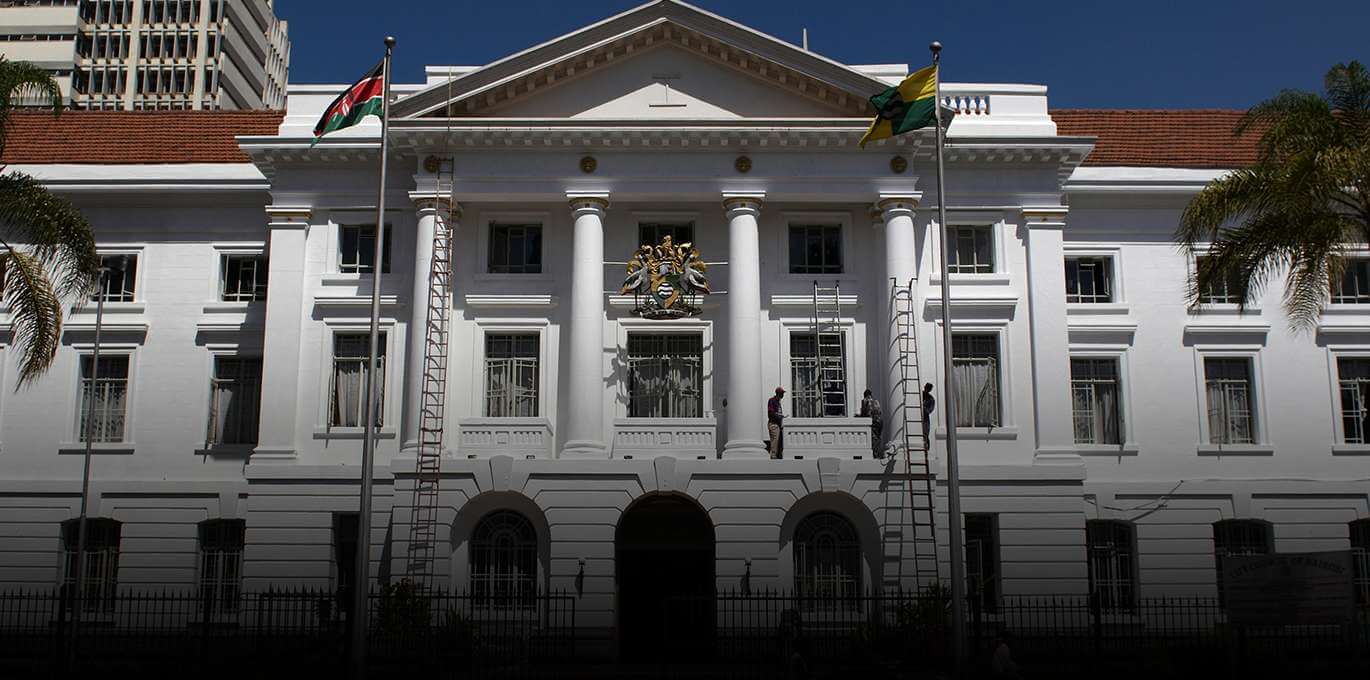 Institutional Solutions
Government & NGO's
We have been supplying government institutions and NGO's through direct supply and tender application.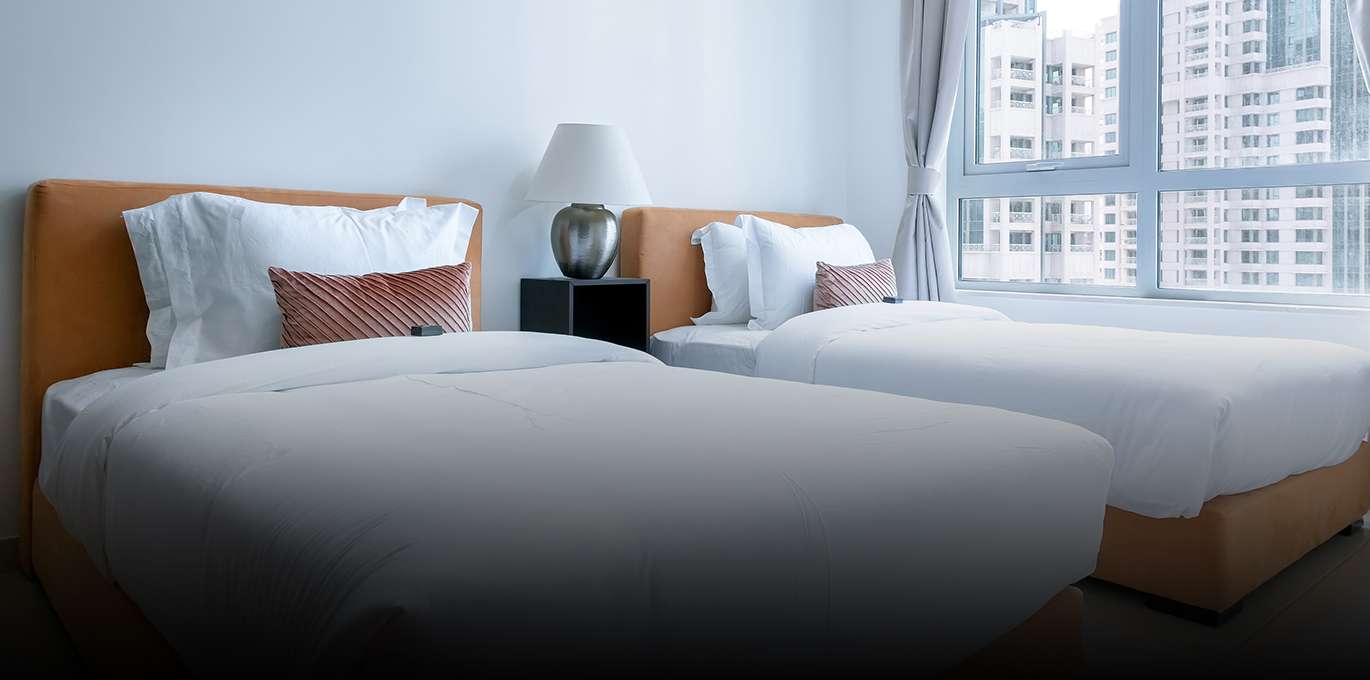 Institutional Solutions
Hotels & Lodges
After a hotel stay a guest always remember the good night sleep he had in your hotel room .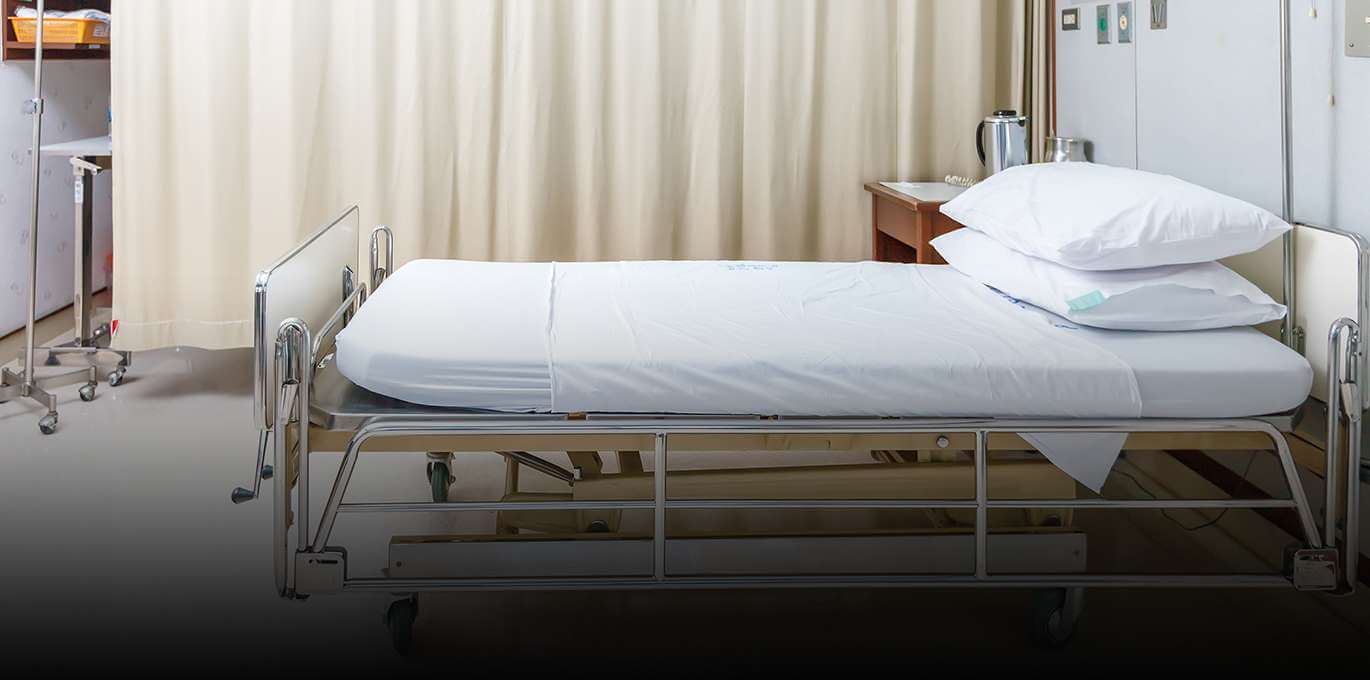 Institutional Solutions
Hospitals & Nursing Homes
Orthopaedic, Waterproof Rexin, Macintosh / Segmented 2 section, Segmented 3 section & Specialized custom-made mattress…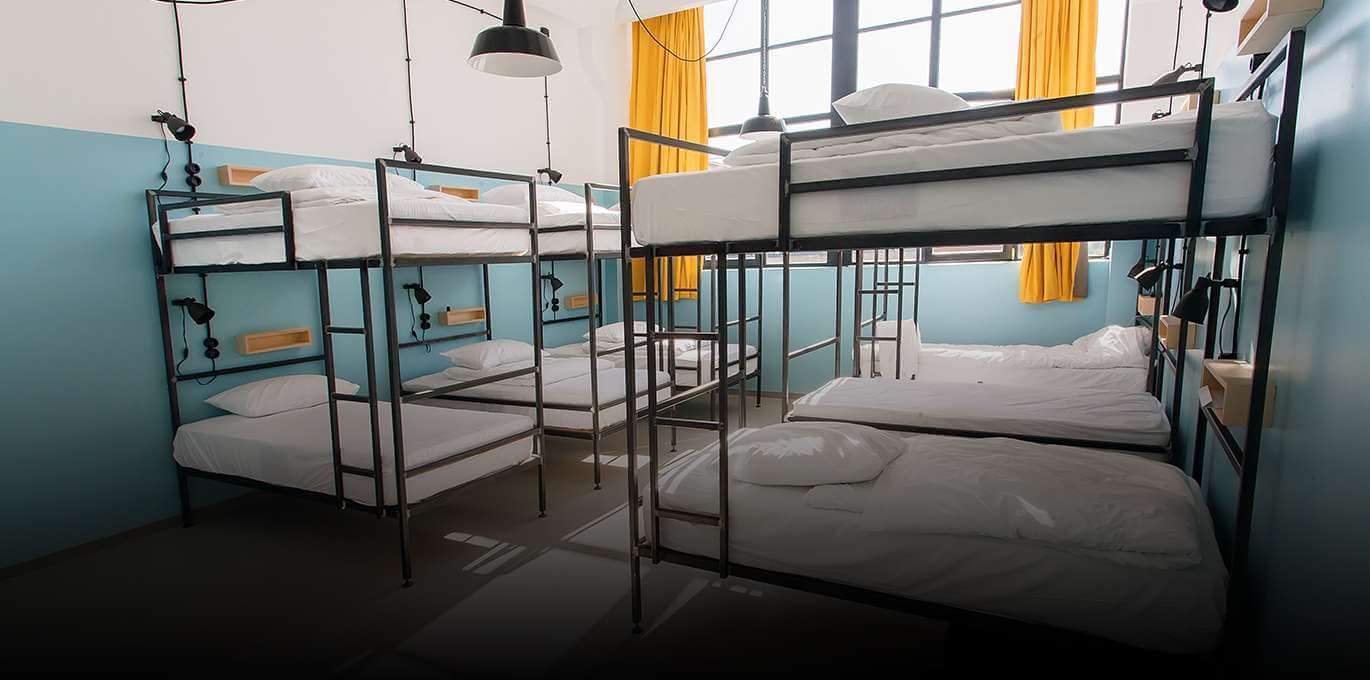 Institutional Solutions
Schools & Universities
Growing & learning children need utmost care and comfort for overall well being.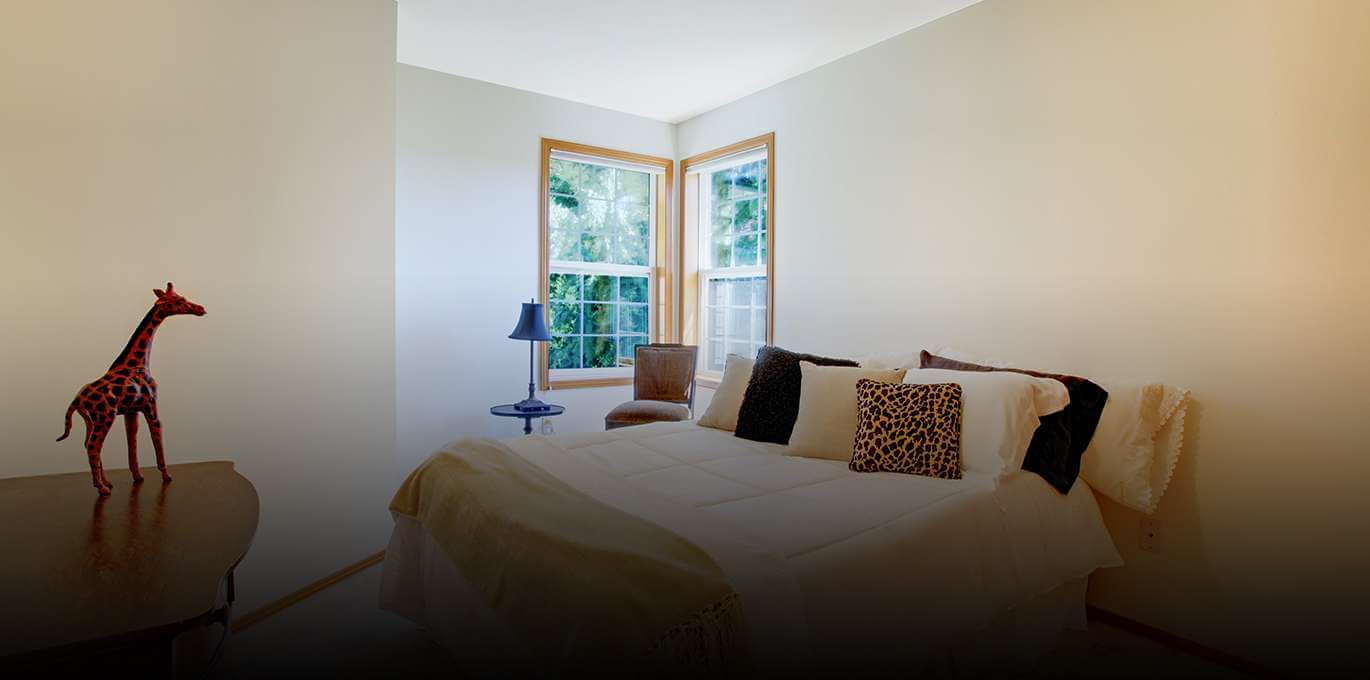 Institutional Solutions
Serviced Apartments
While you strive hard on providing hotel-like amenities such as room service, house keeping, fitness centres, laundry rooms, rec rooms etc,