After a hotel stay, guests always remember the good night sleep they had in your hotel. As a hotel owner, you know that if a guest is not happy after their night stay, they generally switch to another hotel.
Very few get the second chance with their hotel guests since you only have one chance to make an impression. We at Superfoam understand this need since we have been servicing hotels and lodges successfully across Kenya for the past 35 years. As a mattress and pillow manufacturer, we know what it takes to make durable, luxurious products that will enable you retain your customers.
Send us your requirements and we will fulfil them by offering you the best foam quality solutions.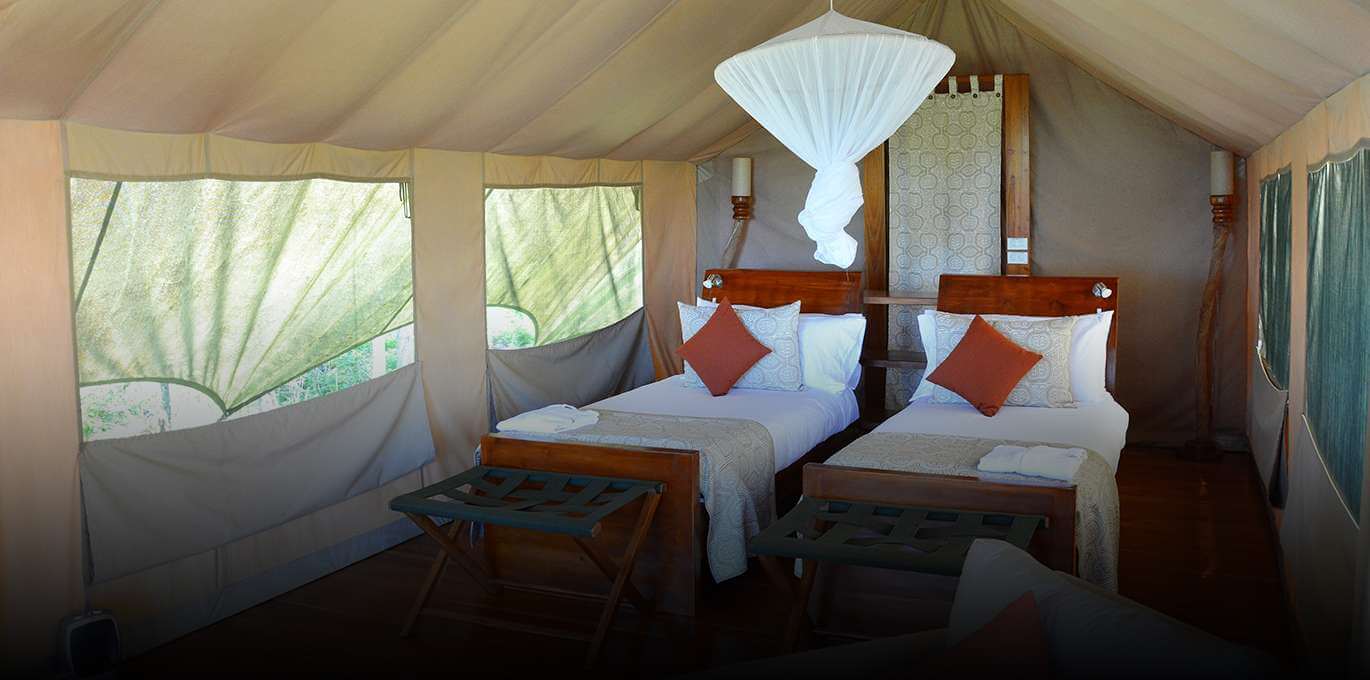 CONTACT US
For Contract Discount Rate for Hotel & Lodges Bulk Orders.