Orthopaedic, Waterproof Rexin , Macintosh / Segmented 2 section , Segmented 3 section & Specialized custom-made mattress are what we offer hospitals/ nursing homes across Kenya and other neighbouring countries.
Patients need utmost rest and care to recover at the earliest. A durable and comfortable mattress and pillow plays a vital role in providing that rest. Additionally, we manufacture our innovative mattresses and pillows using the latest technology and are easy to clean.
Our technical team has specially crafted each type of mattress ensuring safety ,Cleanliness features , movability , adaptability & comfort.
Send us your requirements and we will fulfil them by offering you the best foam quality solutions.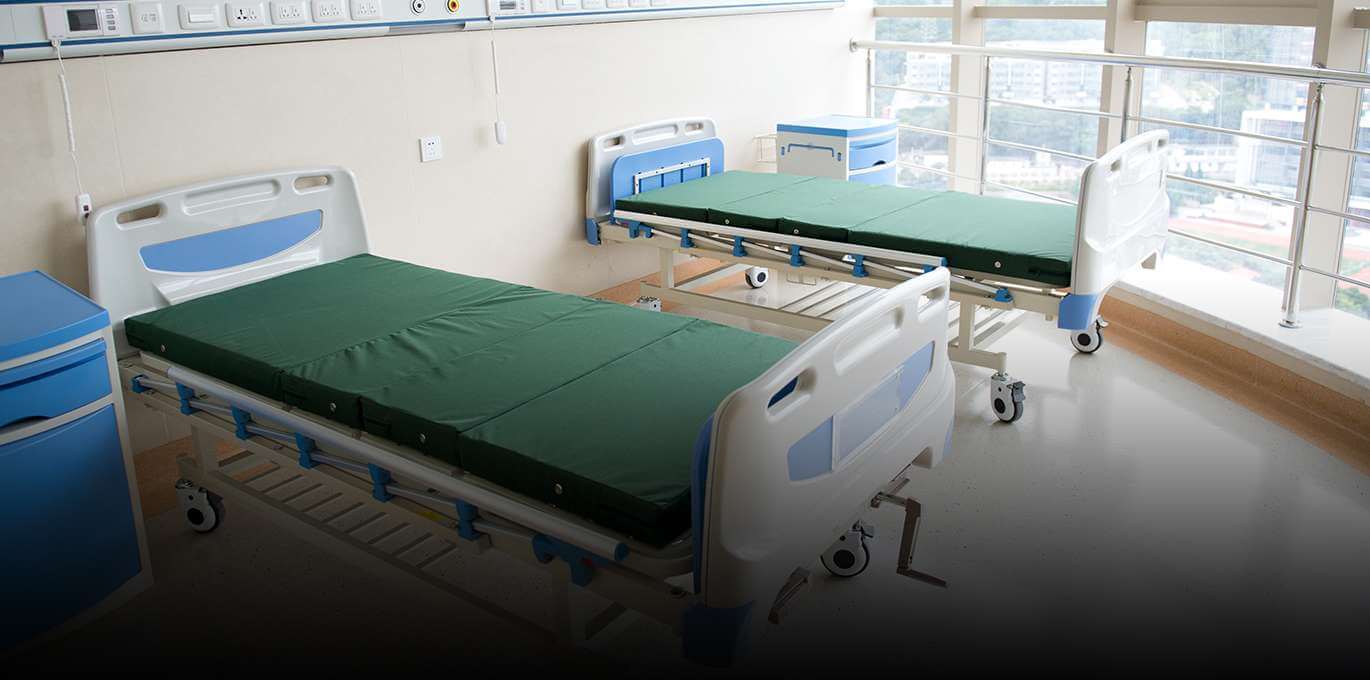 CONTACT US
For Contract Discount Rate for Hospitals & Nursing homes.