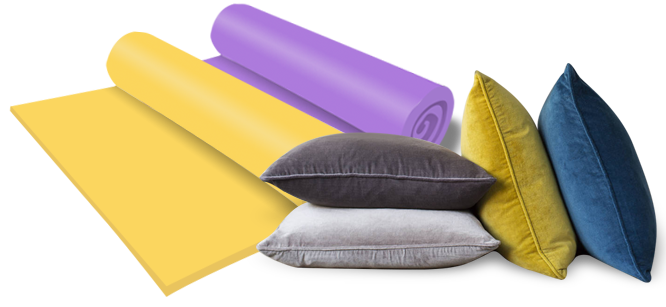 FOAM SHEETS & CUSHIONS
We at Superfoam know that foam has multiple uses and is required in different shapes and sizes, which is precisely why our foam can be custom cut for your every need.
Whether you're upholstering sofas ,chairs or need foam sheet for ensuring protection of the freshly picked flowers at your farm or automobile manufacturing units need to design the most comfortable seats. Our Shredded Foam crumbs are widely used in manufacturing bean bags and other seating solutions We deliver the specification you design down to just the size you need.
We aim to provide professional advice to help customers locate the perfect foam that meets their requirement.
Available are various densities to suit various needs at the best prices and delivery timelines:

Light Duty
Density 14 – 17 Kg/m3 Grade 6 – Class 17

Medium Duty
Density 20 – 23 Kg/m3 Grade 9 – Class 23

High Duty
Density 27 – 30 Kg/m3 Grade 9 – Class 37/40

Super High Duty
Density 32 – 35 Kg/m3 Grade 9 – Class 37/40

Recon foam
Density 85 – 100 Kg/m3 Grade 9 – Class 37/40
APPLICATIONS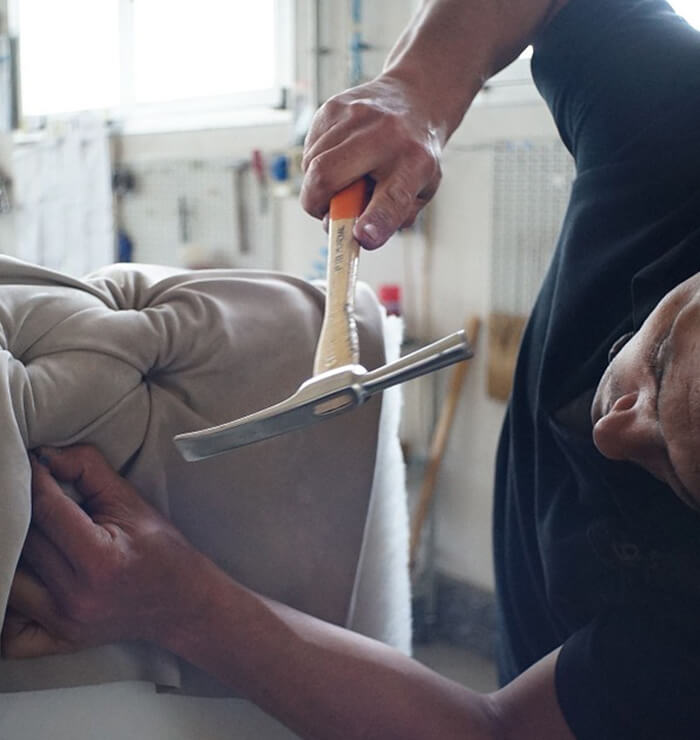 Furniture Manufacturers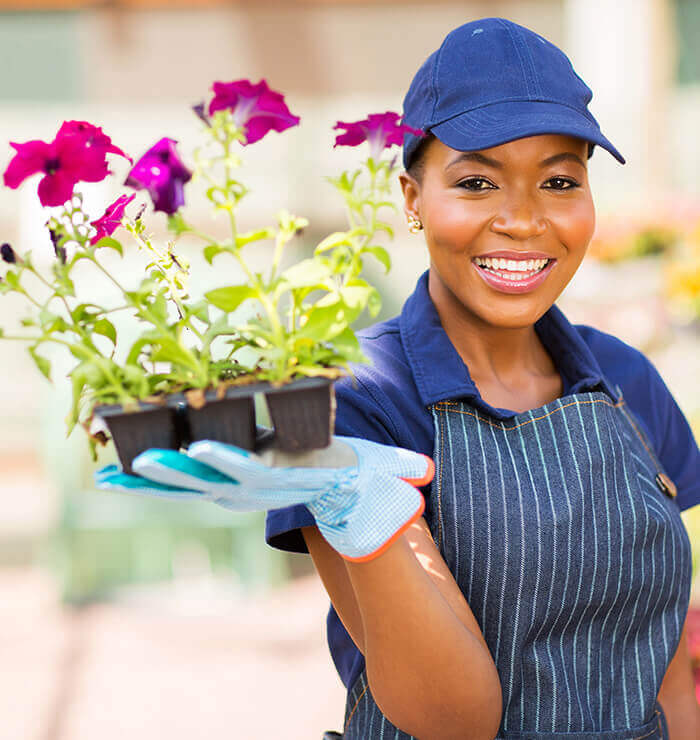 Flower Farming Industries