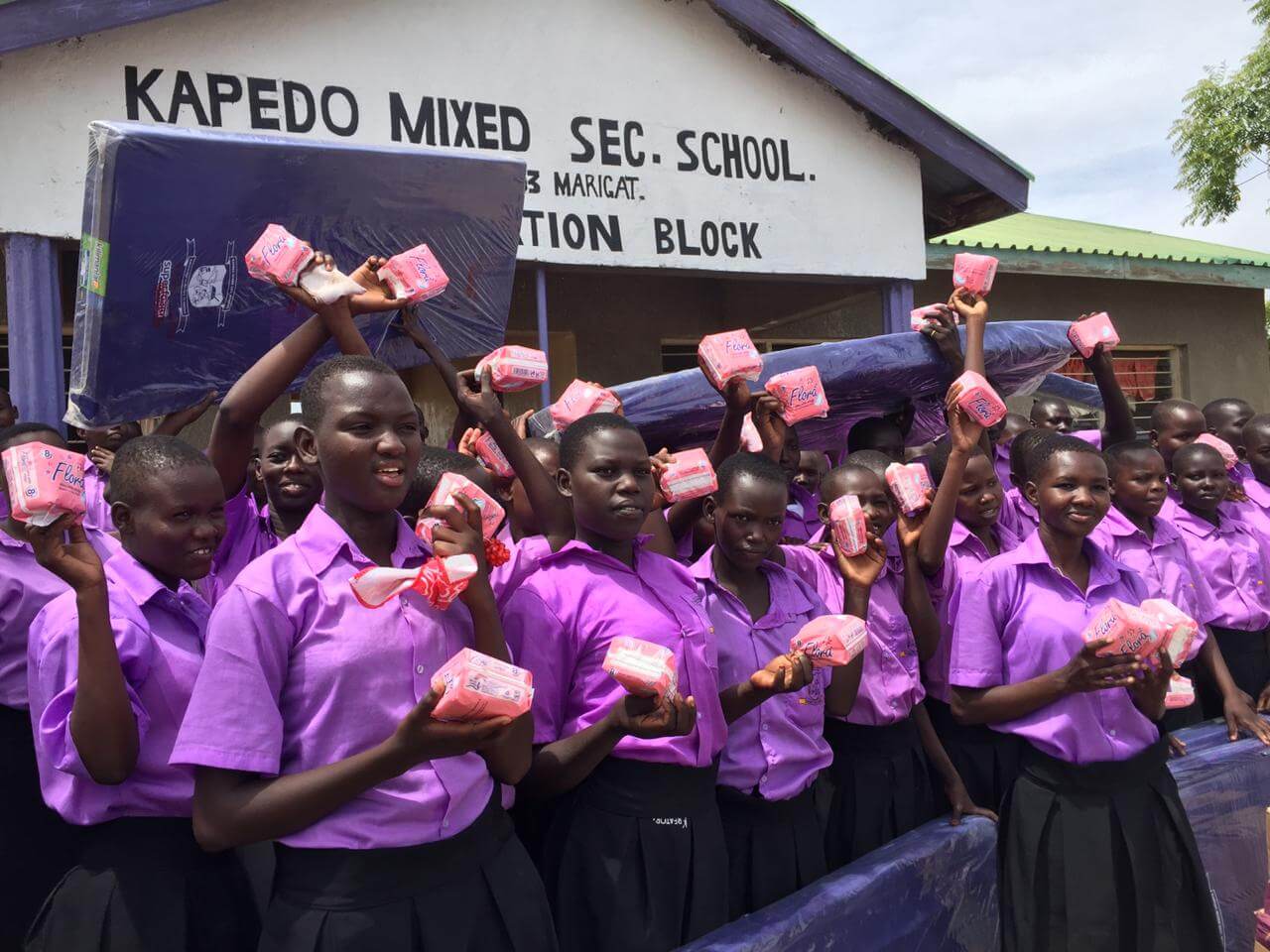 Superfoam Limited generously donated 50 quality mattresses to Kapedo Mixed Secondary School in Turkana at their Ruiru premises on Wednesday 22 nd January.
The Turkana based Secondary School of about 150 students has been in poor condition and needed a boost in infrastructure and facilities such as mattresses for the boarders. Superfoam Limited worked in coordination with Dr. Ekuru Aukot who is from Kapedo area of Turkana East came together to provide the girls the necessary support. By their generous donation, Superfoam Limited guaranteed the students comfortable and enough sleep, which will equally translate into more productivity and good results.
Mike Fisher, the company's CEO was more than pleased to handover the mattress to the Kapedo Secondary School representative. "We are more than pleased to empower and motivate these young children in their journey towards realizing their dreams. Well rested child translates into an active and more enthusiastic student in class and by our donation, we are positive that the students' performance and output will definitely improve." Dr.Ekuru Aukot Expressed his thankfulness to the brand for showing such a kind gesture to Kapedo Mixed Secondary School and the Turkana community at large.