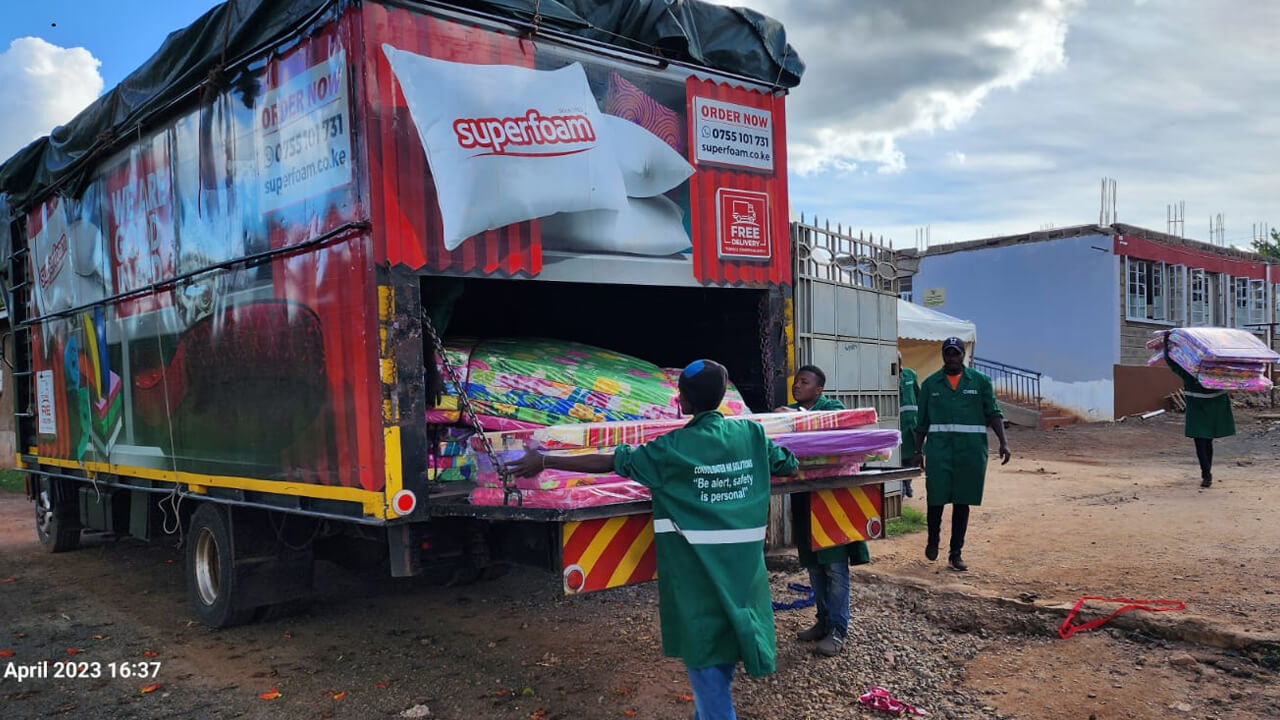 Superfoam Ltd donated 400 mattresses for Free Medical Eye Camp
Superfoam Ltd, a leading manufacturer of high-quality mattresses, recently sponsored a Free Medical Eye Camp and donated 400 mattresses to the cause.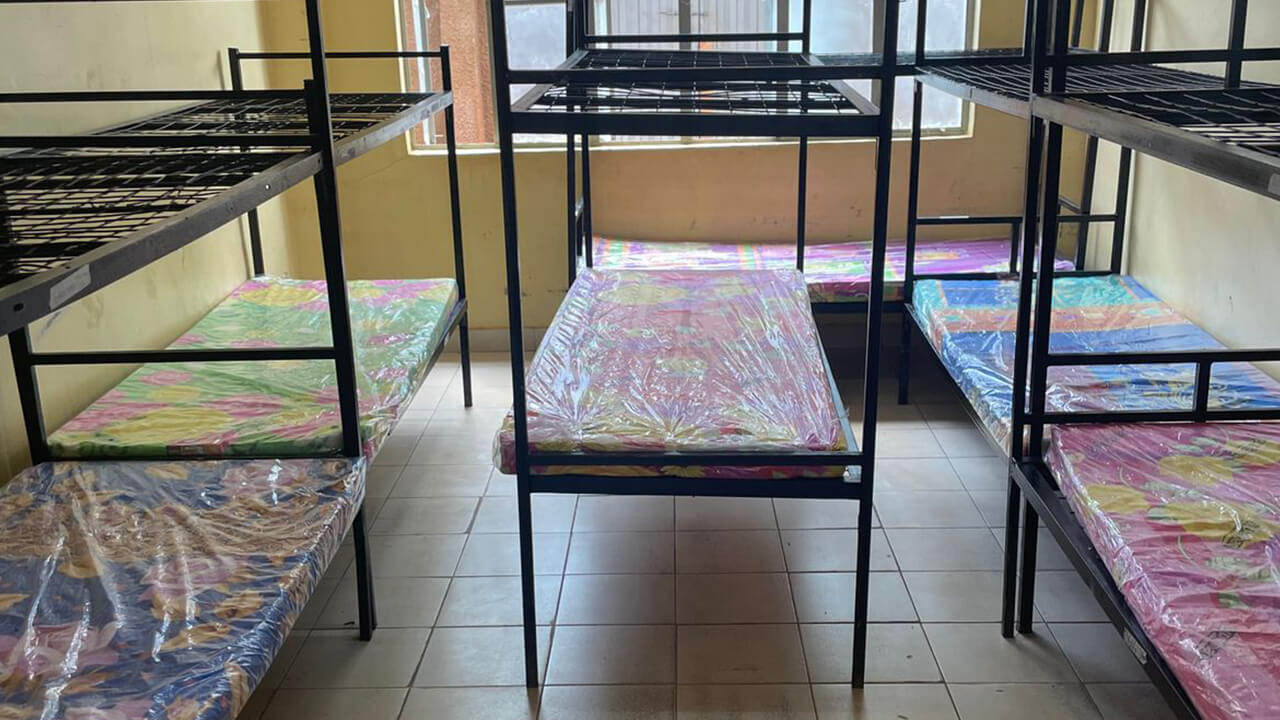 The Free Medical Eye Camp, held on 25th-28th April 2023 at Chania Girls High School is an initiative of the Shah Free Eye & E.N.T. Camp to provide free medical check-ups and treatment for the underprivileged people in the community who cannot afford expensive medical treatment.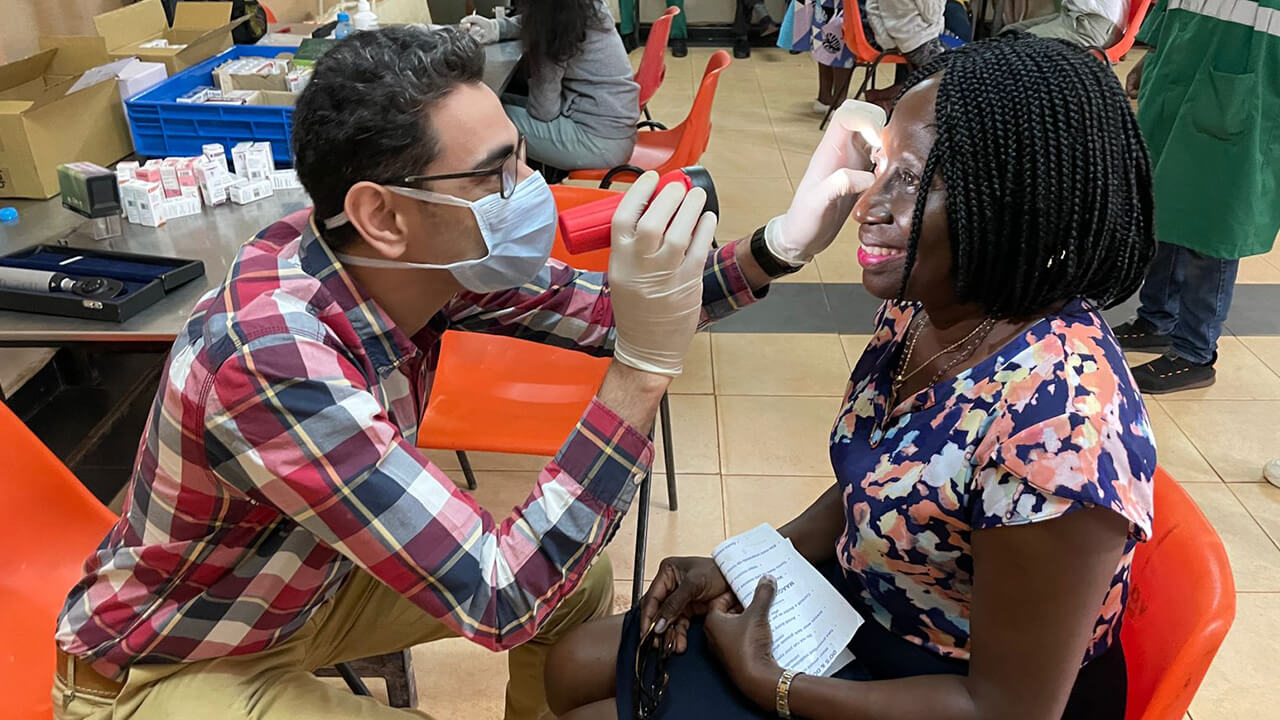 Superfoam Ltd stepped in as a sponsor for this noble cause and also donated 400 mattresses to the camp, ensuring that the patients received the necessary medical care in a comfortable and healthy environment.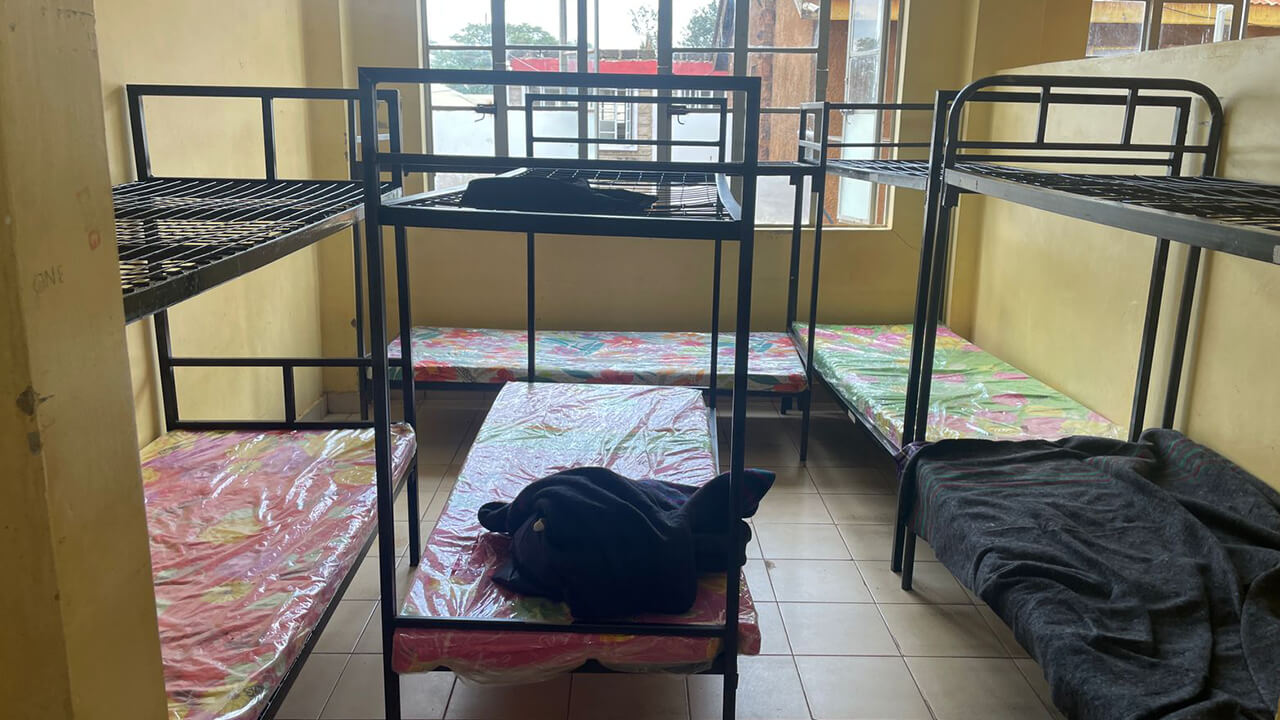 "Superfoam Ltd is committed to making a positive impact in the community and improving the lives of the less privileged," said the Head of Marketing Sanskrati Shetty
Meeraj Shah – CEO Superfoam Ltd gave his remarks and said; "We believe that everyone deserves access to a good night's sleep and we are grateful to be part of this initiative."
The company's donation of mattresses to the Free Medical Eye Camp is just one of the many ways it has shown its commitment to this cause. Through its philanthropic initiatives, Superfoam Ltd has become a leading example of corporate social responsibility and a role model for other companies to follow.
In conclusion, Superfoam Ltd sponsorship of the Free Medical Eye Camp and its donation of 400 mattresses is a testament to its commitment to improving the lives of people in the community. The company's generosity and dedication to corporate social responsibility are truly inspiring and have set a standard for other companies to emulate.