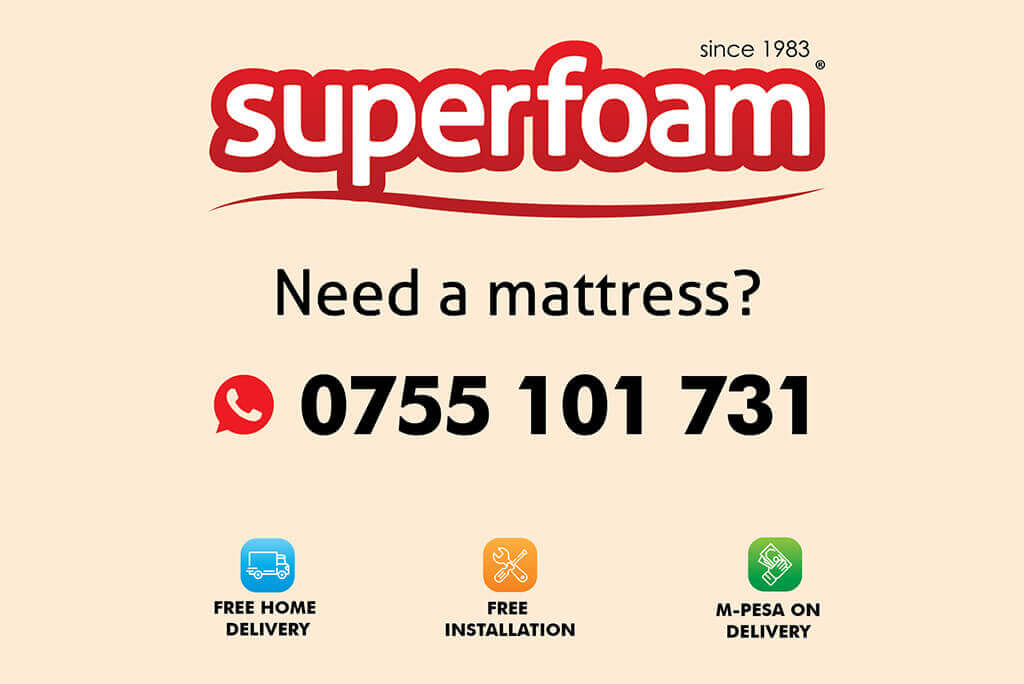 In today's interconnected world, you can buy almost anything and have it delivered at your doorstep anytime. You can even have it installed in your desirable location depending on its utility. The sleep and mattress industry is not left behind either. With internet connection and a phone that can access the internet, purchasing mattresses and pillows remotely is something that young and enthusiastic buyers seeking to make their first big purchase are embracing.
In the golden days, it required you take a trip to a couple of stores, test the mattresses by lying on them, chose one, negotiated the price with their sales representative and actually purchased it. Not many stores could do home deliveries regardless of how bulky the mattress was.
Trust and ethics…
Online purchasing requires a high level of trust between the manufacturer and retailer. The reason why i am saying this is because most customers' first question is "How can i trust you?"
This question is common among first time online buyers and maybe those who have had unpleasant experiences with online buying. But first, why buy a mattress or pillow online?
We believe that by the fact that you dared to ask is a sign that you want the best and trust our ability to deliver quality. Moreover, a mattress company like Superfoam Limited is built on an ethical foundation. We ensure that you get value for money by delivering the mattress or pillow that you ordered. Another common question is "How will I know the mattress is the right one for me without lying on it first?"
Buying a mattress without testing is always a challenge. Gone are the days when you had to physically visit a mattress store to choose a mattress by lying on it over and over again. Upon choosing what suits you, you would negotiate the price with one of the sales representatives then settle on a price and buy it. You could then carry to mattress home to go enjoy a good night's sleep.
In online buying, from a site like www.superfoam.co.ke, you do not get a physical mattress that you can test before buying. However, we continuously work to improve the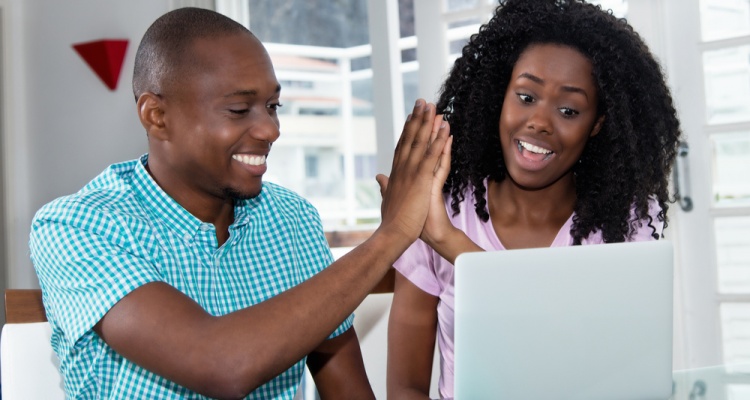 quality of our mattress with the aim of making you, the end user, have world-class sleep experiences. We ensure that the mattress that you purchase does not have any distasteful features.

Additionally, the fact that you are buying directly from the manufacturer, we give you a price that is a bit cheaper compared to that of retailers. This is because there are no middlemen and the price we give you is between manufacturing factory price and retail price in normal stores and other outlets.

Finally, when you buy a mattress from us, we ensure that the mattress is up to standard and will serve you for as long as possible if you accord it with proper care. Upon making a successful purchase from us, we make free delivery to your doorstep with the possibility of installing the mattress and pillow on your bed if you so wish! We believe in providing sleep solutions at your convenience so that you can enjoy sleep health practices.

Buyers can purchase our products online through social media spaces such as facebook, whatsapp, Instagram, Twitter, our soon-to-be launched E-commerce website, Jumia and My Big Order websites.