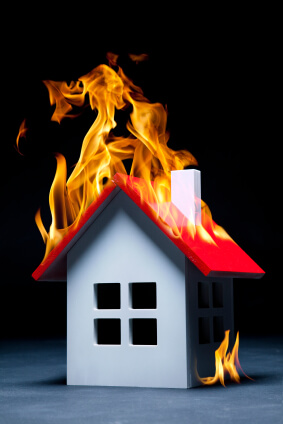 Getting proper good night sleep is at the top of the hierarchy of needs of every human's daily schedule. It is a normal occurrence in our lives that we ignore the nitty gritties that actually make the entire act of sleep successful. As much as there are active debates on how to save our babies are around sleep related activities, little has been discussed about adults' safety around sleep and sleep related activities.
Your bedtime routine can include – and should include brushing your teeth to sleep fresh. Secondly, you should wash your face to do away with microorganisms that fortify on our facial skin. Finally, slide into your comfortable pajamas and enjoy your sleep. However, there is an important thing that majority of us ignore; closing the bedroom door before going to bed.
Sleep with bedroom door closed
Closing your bedroom door might mean life and death incase of a fire outbreak. The simple reason for closing the door is a closed door can slow the spread of flames, toxic fumes, hinder spread of high temperatures and improve oxygen levels in the event of a fire outbreak.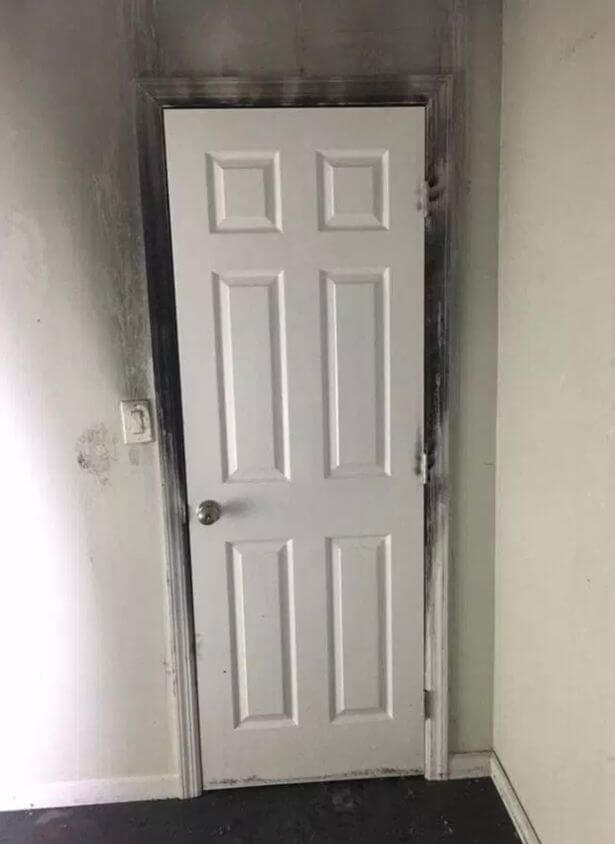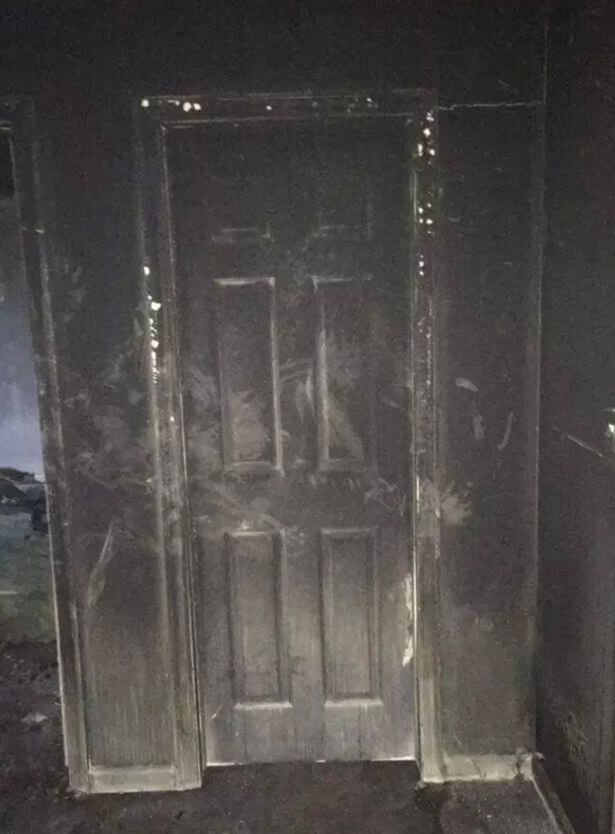 Images showing image of the outside of bedroom door destroyed by fire, and the inside of the same door untouched by fire because it was closed
Fire experts say that you are more likely to die of fire at home than anywhere else. This is because we spend so much time at home and have numerous electronic gadgets that may result to a fire outbreak if faulty. Secondly, the furniture and residency construction materials that we use at home are highly susceptible to fire.
This has resulted to a shrink of escape time from 17 minutes to a mere 3 minutes!
To be safe, ensure that you have a fireproof mattress cover. Fireproof mattress covers act as a shield against fire for mattresses that are made of polyurethane material- a material that is equally highly susceptible to fire. Enclosing the Polyurethane mattress in a fire proof material will go a long way in slowing down fire in case it spreads to your bedroom and grant you a few minutes to either escape or be rescued.
Additionally you are continually exposed to risks that could possibly lead to unimaginable fatalities such as loss of property. The chances of you surviving a fire at home while sleeping are close to zero if you do not observe the above simple measures.