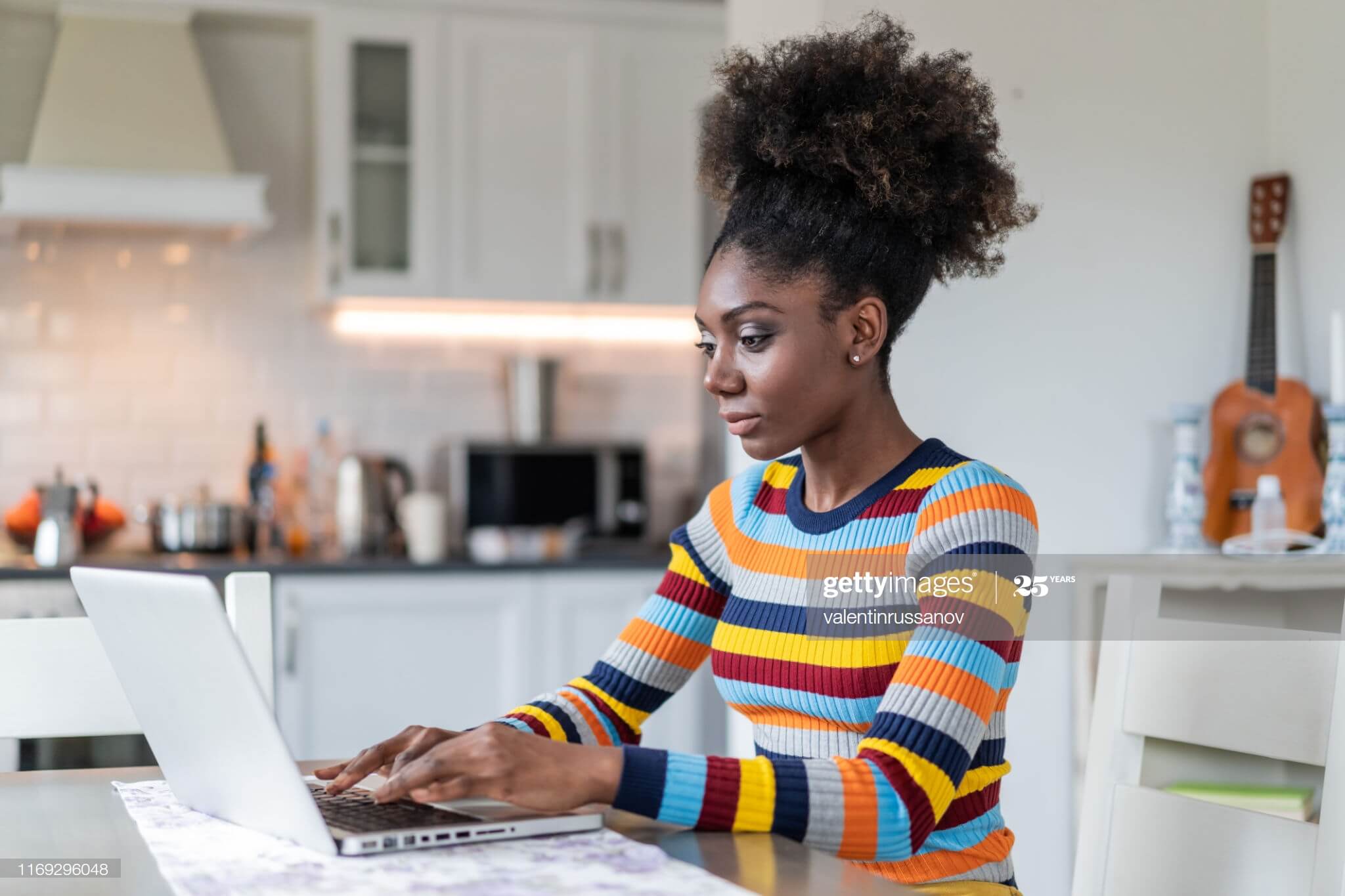 The global spread of COVID-19, (coronavirus) is keeping people at home. For some, working from home looks like a dream come true but those who have been living in it know exactly how much of a nightmare it can be to get things done at the comfort of their homes.
Here are simple steps to get you a little motivated to work from home.
● Stay away from your Bed
Yes. You heard that right,stay away from your bed if you want to get things successfully done. Working from home doesn't mean working in bed. Rather than scooping yourself in bed and on the couch, get a more office like environment like the dining table or a table in your living room. Set this space aside specifically for work and nothing else.
● Create a Morning Routine
Using a morning routine while working from home basically is preparing your mind for work. Go for a morning run,take a cup of coffee, dress up if you have to. Get fully ready for the day and pretend like you're actually going to work.
● Set working Hours
Decide on what your working hours will be and stick to it. Put down a to do list and decide what tasks you'll be doing at what time. This helps in getting your job done more easily since its easier to commit to a task that's already outlined and planned for. During lunch or tea breaks, do not short change or take longer breaks than you had planned. Pick a definite starting and finishing time everyday.
● Set ground rules with people around you
Set clear ground rules with people around the house. Of Course you may be working from home but still have company. Make clear expectations of people in the house with you and let them respect your working space during working hours for maximum concentration.
● Stay connected to your colleagues
Working from home could prove difficult especially if your job requires you to be in constant communication with your colleagues. Take advantage and use technology to communicate. Create broadcast groups, make frequent group voice calls and even video calls when necessary. This makes it easy to check in with your co workers for progress monitoring and evaluation.
Working from home tests your time management and self drive skills.With the shared tips,you will definitely help you stay more productive and maintain a work and home balance.